Healthcare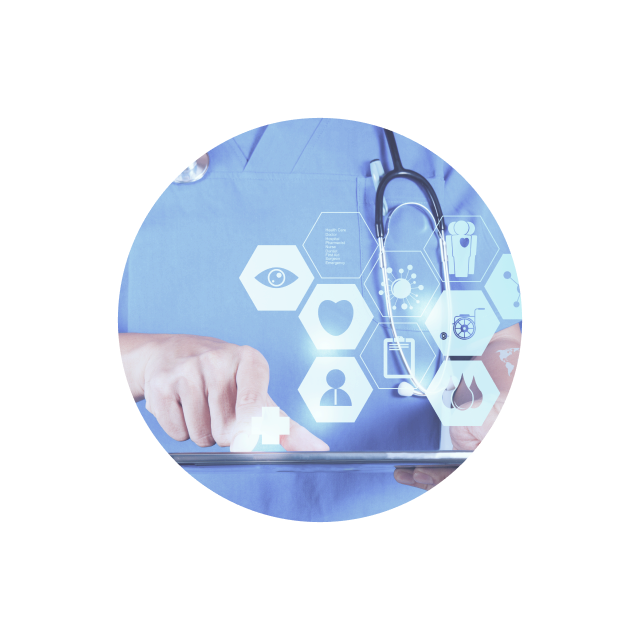 Assisting the national healthcare system to transform in the spirit of medical reform
IT-Escort offers professional services in the design and implementation of modern IT-solutions in healthcare. We provide a full range of automation solutions for medical facilities of various kind and form of ownership. We also help municipal and regional administrations to implement and develop a transparent and successful medical facilities management system, reducing the burden on the budget and improving the quality of services provided.
IT-Escort has broad competencies in this field including information systems audit for compliance with the standards and regulatory requirements and training of medical staff working with new systems. The introduction of advanced information technologies is the best way to maximize the productivity of medical centre or hospital, as it allows to simplify the collection, processing and storage of information obtained during the diagnostic evaluation and what is very important – increases the profitability of medical institutions.
Unfortunately, in Ukraine, the vast majority of treatment and prevention facilities still use outdated working principles. That is why the issue of healthcare automation in accordance with the requirements of the modern world today is very acute.
As a socially active team, we feel bound to contribute modernization of medicine in our country. In addition, as professionals of systems integration, we offer comprehensive and effective solutions for its automation based on the world's best IT-technologies. Moreover, the company already has a portfolio of successful healthcare modernization cases and our experts have extensive experience in implementing healthcare information systems (HISs).
Our Healthcare Modernization Solutions Will:
lead the Ukrainian healthcare system to a qualitatively new level of providing services and work;

enhance national healthcare standards;

prove that medical facilities could be profitable;

improve the quality of service delivery for patients;

ensure greater accuracy of diagnostic tests and quick and convenient access to all relevant data;

increase the level of coordinated and timely medical care delivery;

reduce extra operational and administrative costs.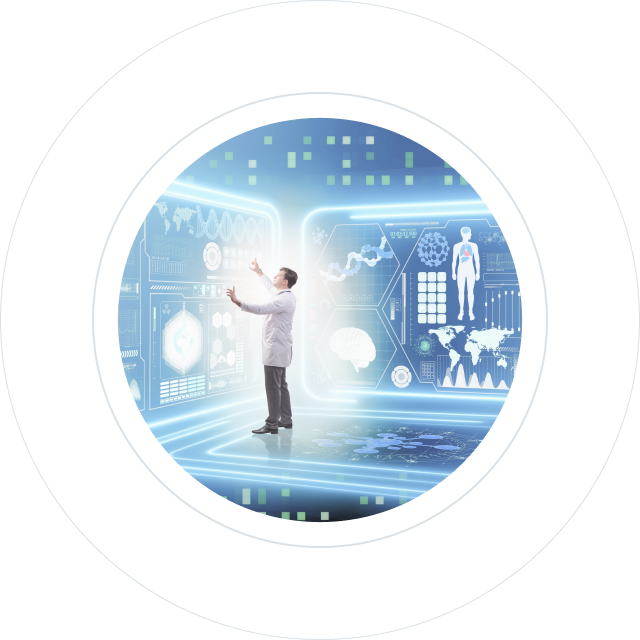 Our Services for Healthcare:
Designing and implementing a hardware-software complex for managing the process of providing medical services:
designing and constructing the unified information space for collecting, processing, storing and forecasting of clinical data;

Picture Archiving and Communication System (PACS) implementation;

creating primary and backup data centres;

setting up secure communication channels between all network segments;

deployment and configuration of software systems for medical and management personnel (including healthcare information systems (MIS), ERP, system and specialized medical software, accounting and electronic document management systems, fleet management system with online monitoring and navigation system using GNSS technology ;

ensuring the integration of information systems of medical institutions among themselves, with other information products and systems and with other organization's information networks (enabling all employees to work in the unified information space with the ability of electronic data exchange with other medical facilities);
Equipment designing, supplying and installation:
supply and connection of stationary and mobile workplaces for medical workers;

design and installation of computer networks (SCS), including wireless and warning systems;

design and implementation of access control to premises (ACS) and surveillance system;

installation of video surveillance system in hospital rooms, an emergency call system and ward monitors installation;

training of medical staff to work with new systems;

providing qualified information and service support.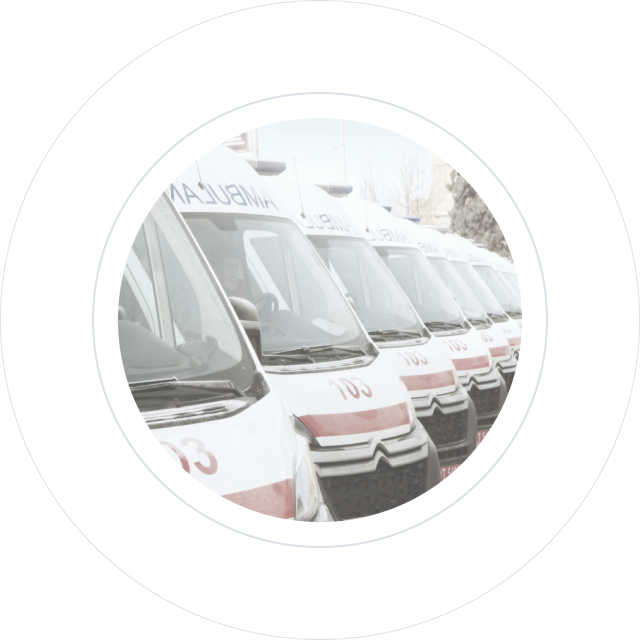 It-Solution for Ambulance Service
IT-Escort has developed an ambulance service modernization solution that will:
increase staff efficiency,

make dispatching and ambulance management process transparent,

level up speed and quality of the services provided.
Within the modernization framework the following works to be carried out:
development of the project of modernization followed with the examination;

data centre construction on the customer's premises or the provision of cloud services with the construction of integrated data protection;

implementation of the Ambulance GPS (GNSS) system for monitoring and dispatching transport with the deployment of a GeoServer on the client's territory and healthcare information system implementation with the connection of mobile workplaces of drivers and medical teams.
Advantages of Implementing This Solution:
mobile workplaces (tablets) allow secure feedback, reflect the real-time adjustment of the diagnosis, the patient's hospitalization, or just to end up the call, specifying which procedures were carried out;

using the mobile version of HIS, medical team can analyse the previous calls and the patient's earlier complaints, the frequency of calls and what procedures were previously conducted;

since data storage is digitalized we provide an opportunity to build analysis on any single individual patient, certain localities or communities, selected according to some criteria. The analysis of this information can help to identify optimization measures of ambulance services, develop preventive measures within the health programs of the city and become the foundation for the study of management and administration solutions.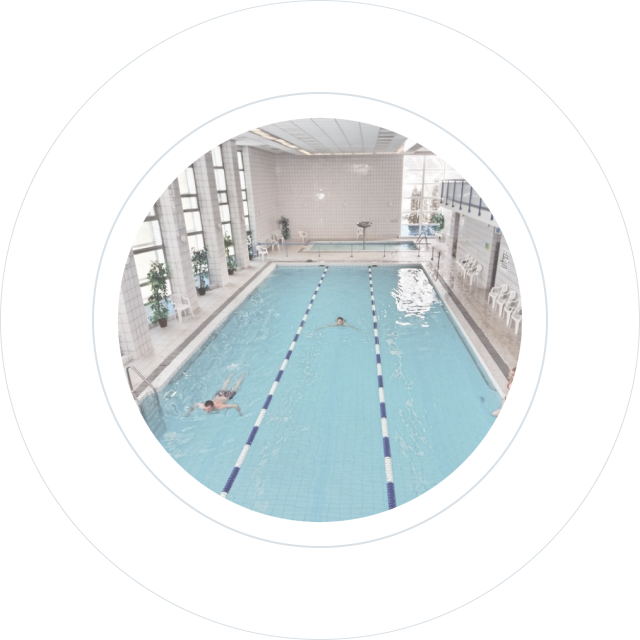 IT-Solutions On The Modernization of Treatment And Prevention Facilities:
IT-Escort offers solutions of design and protection of reconstruction projects in implementing and modernization of IT-systems for the treatment and prevention facilities.
On the basis of existing facilities, we propose to design: a perinatal centre, a family-type clinic, a diagnostic centre, a rehabilitation centre, and to modernize the emergency medicine, etc.
How it goes? Specialized design team of our architects undertakes the design of everything that distinguishes "clinic" and the "hotel" as well as the development of the project concept and the medical program on the business plan level taking into account the flow of patients, calculations of the services cost and the institution's profitability assessment.
As a result, we receive a reconstructed, energy-efficient hospital designed for real patient flows and corresponding to the basic European standards of medical care, and whilst with a good level of profitability.